The Friends and Neighbors Art Show at the Marion Heritage Center, 590 10th St, Marion, Iowa opens March 20, 2023 and runs until July 29, 2023. The art show and sale exhibit contains 60 area artists. Visitors may vote for their favorite for the People's Choice award. My entry this year is "Ornamental Cabbage", a 16×20 metal print.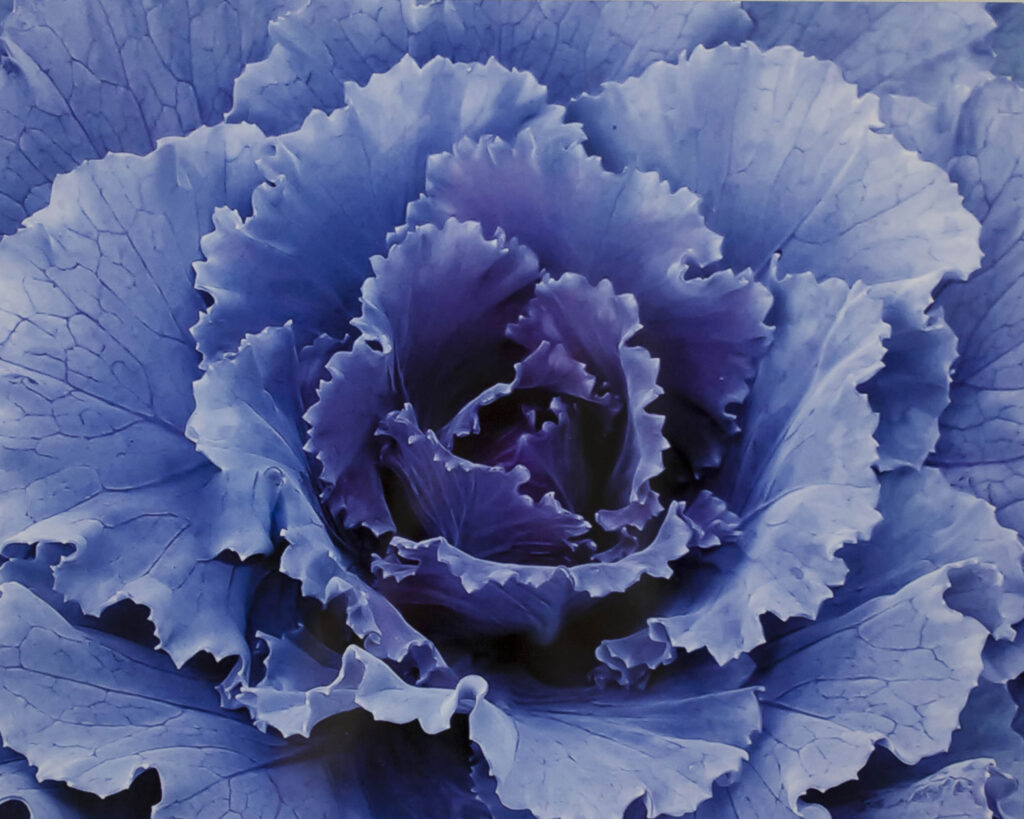 ---
Kathleen Dean Moore said "When wind plays across the maple leaves and sets them in motion, it's we who are most deeply moved. No one knows why music speaks so directly to the human spirit, but it's possible to imagine what it says-that we are not separate from the world, not dominant or different. Like stone, like water, we carry the shape of the world in our rustling. We are all music, we are all matter in motion, all of us, together sending our harmonies into a slack and fibrillating sky."

---
Prairiewoods Franciscan Spirituality Center, 120 East Boyson Road, Hiawatha, IA
The Peace in Our Hearts and Quiet Beauty CDs are available for purchase in the gift shop.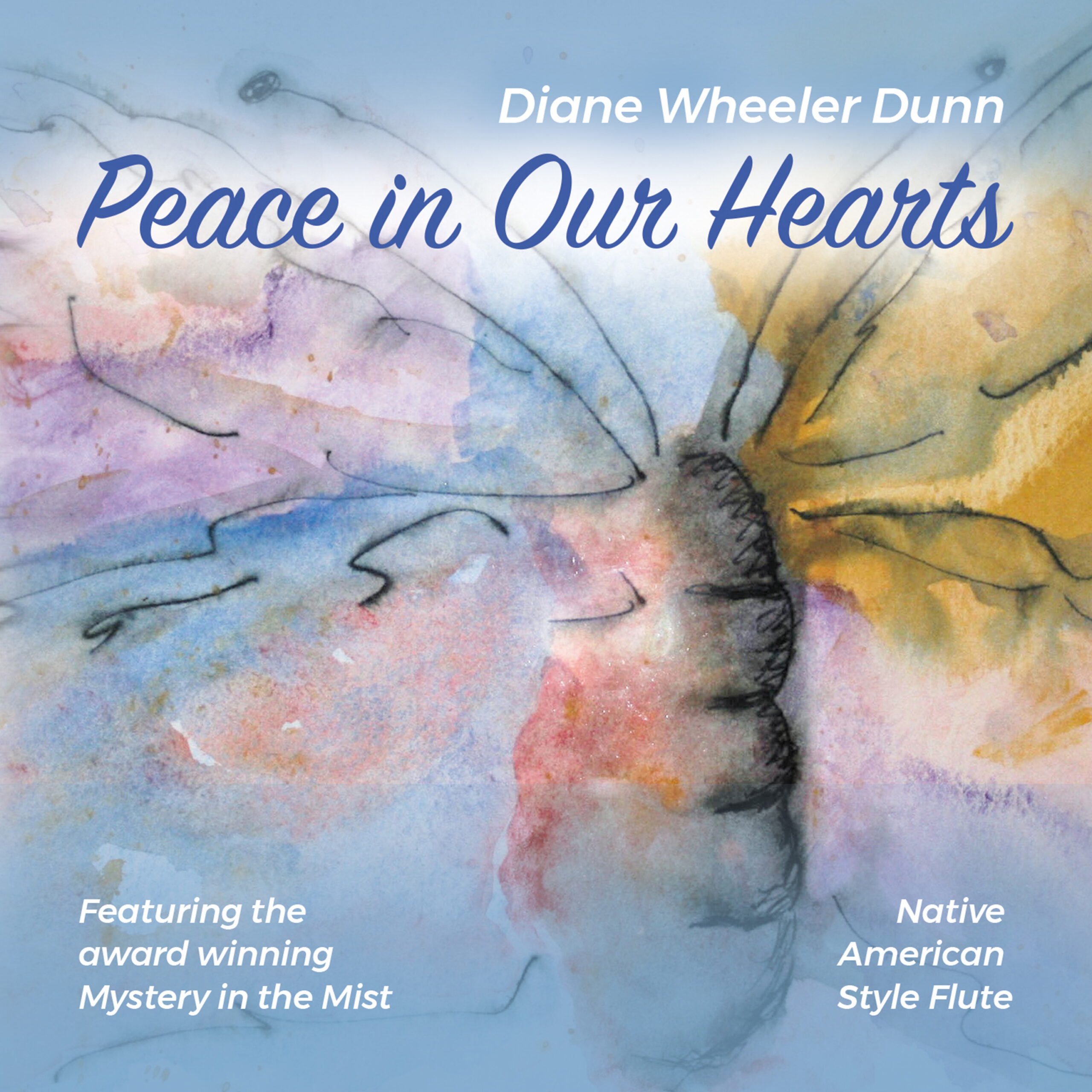 ---
Ten Metal Prints will be on display and available for purchase at the PCI Building
10th St SE and 2nd Ave, Cedar Rapids, Iowa
September, October, November , and December 2023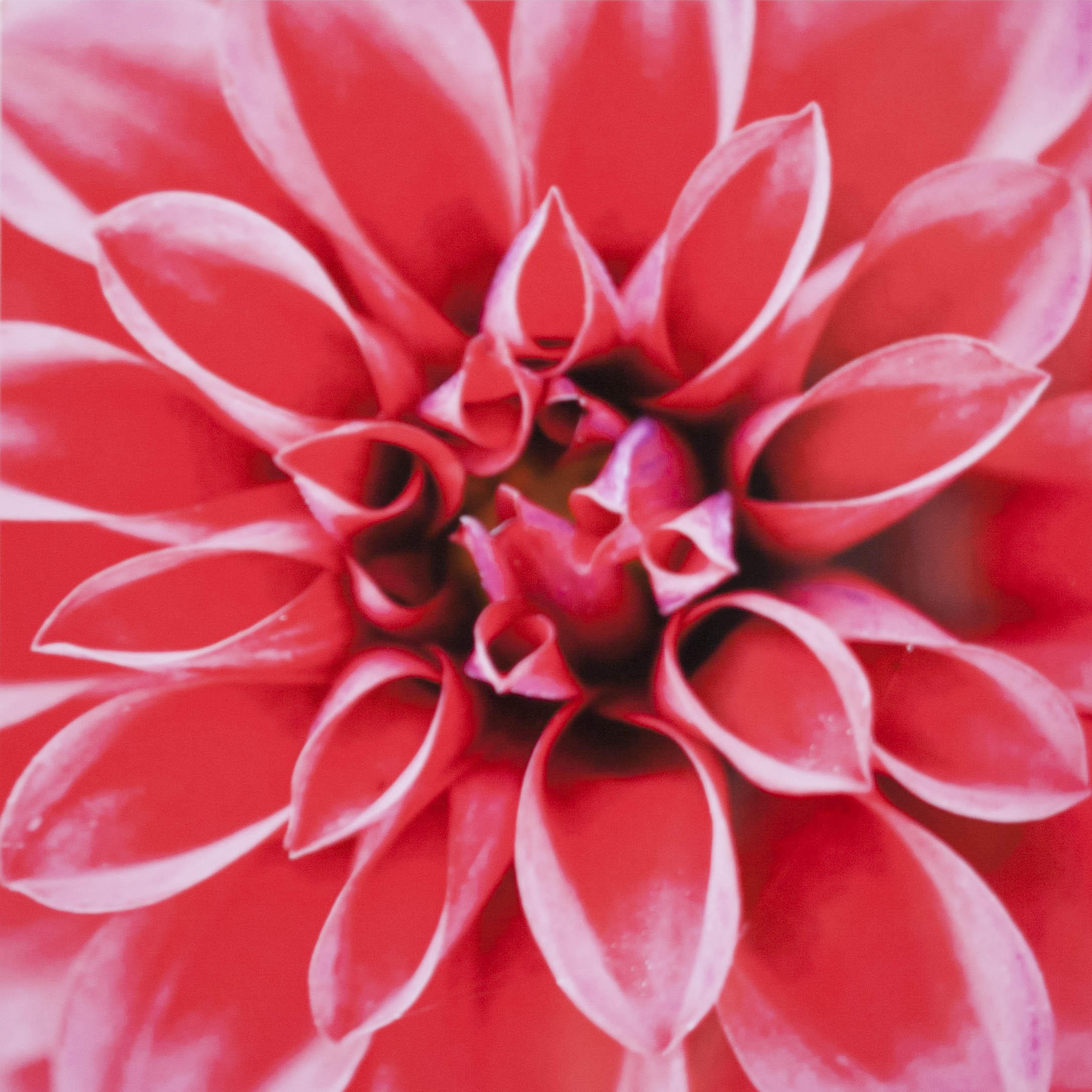 ---
The opening ceremony of the Spirituality in the 21st Century Online Conference April 29 and 30, 2022 will include a video I produced in collaboration with Prairiewoods staff. You can register for the conference at Prairiewoods.com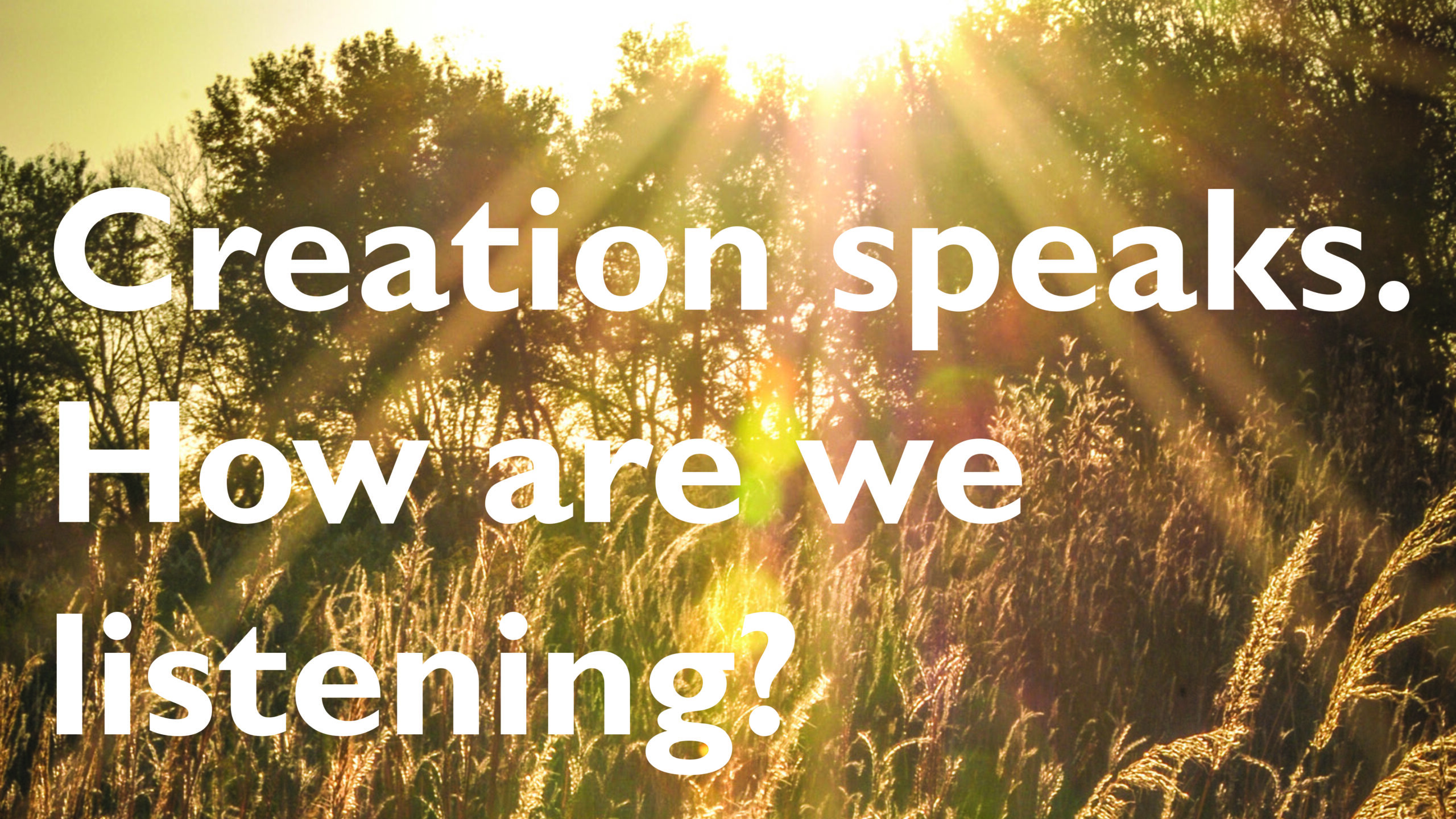 ---
May 21, 2022 to July 30, 2022 Marion Heritage Center & Museum "Friends and Neighbors" art exhibit.
590 10th St, Marion IA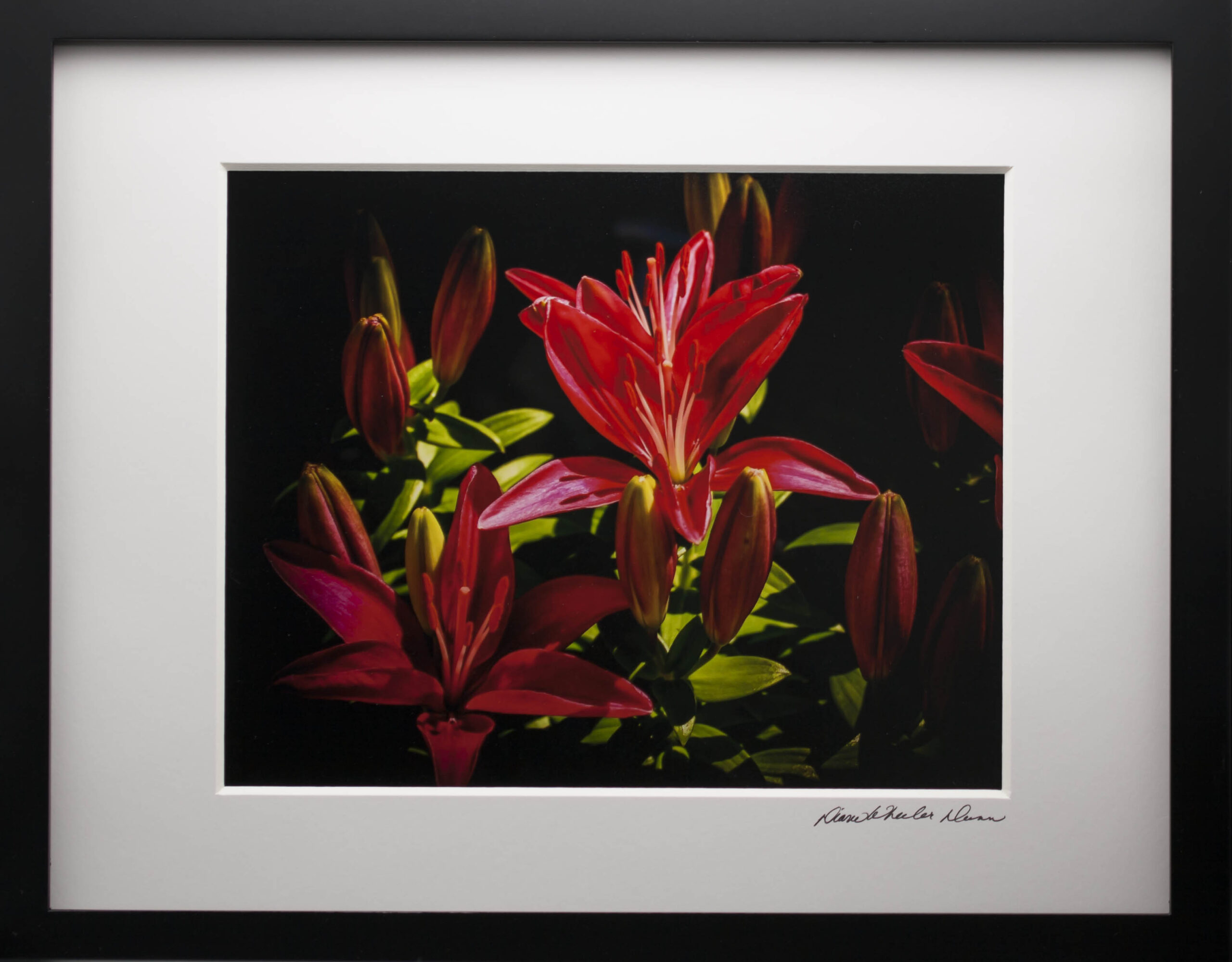 ---
November 1, 2021 to January 1, 2022: Two framed photos will be available in the Prairiewood Center's hallway between the lobby and the art room, along with other works from Creative Artists.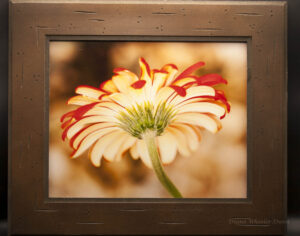 September 1, 2021 to November 1, 2021: Two framed photos from the Guest House garden will be available in the Center's hallway between the lobby and art room, along with other works from Creative Artists.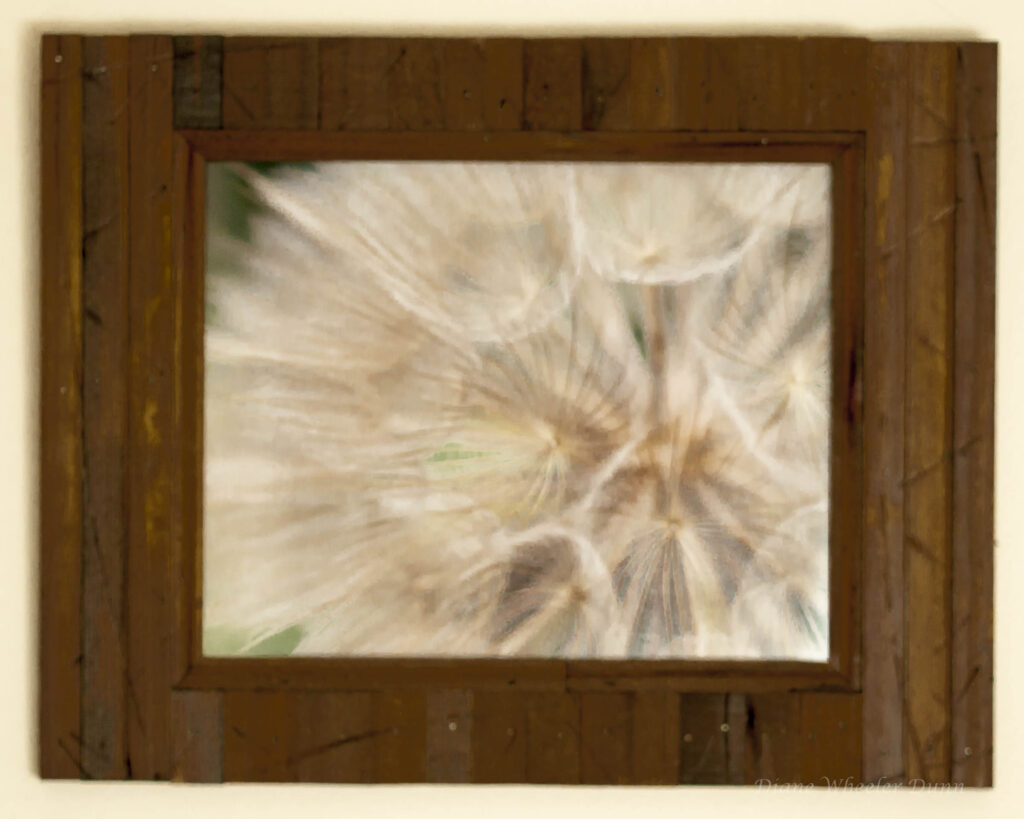 ---
---